ARE YOU READY TO BEAT THE CITY?
Are you ready for a spectacular obstacle run disguised as the toughest sightseeingtour in the world? The 10+ km long route takes you past the most beautiful places in town, where you have to master a minimum of 20 obstacles.
You have to fight your way across exciting road crossings, over endlessly seeming stairs and containers full of mud.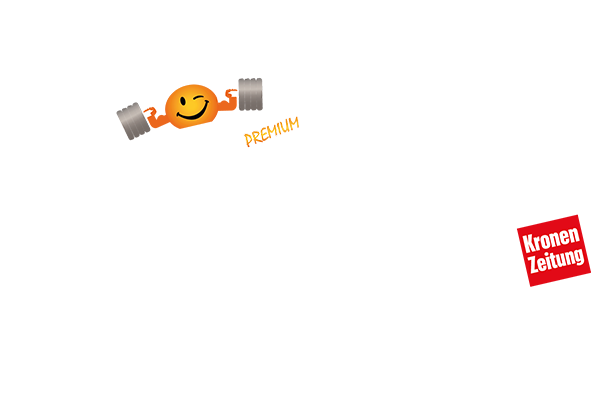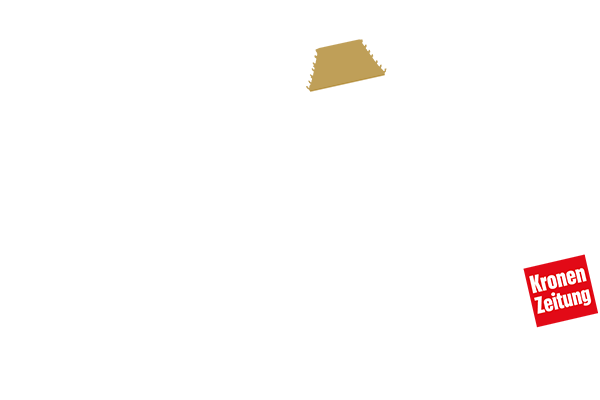 Juniors
2+ km / 8+ Obstacles
10 September 2021
IMPRESSIONS OF THE E-GRAZATHLON 2018
IMPRESSIONS OF THE E-GRAZATHLON 2019